Contactos para Lesbianas de Scotland south gratis con chat y mucho más.
Haz amigas y conoce gente en Scotland south.
Registrate, sin cuotas, 100% gratis!
Enamorate YA!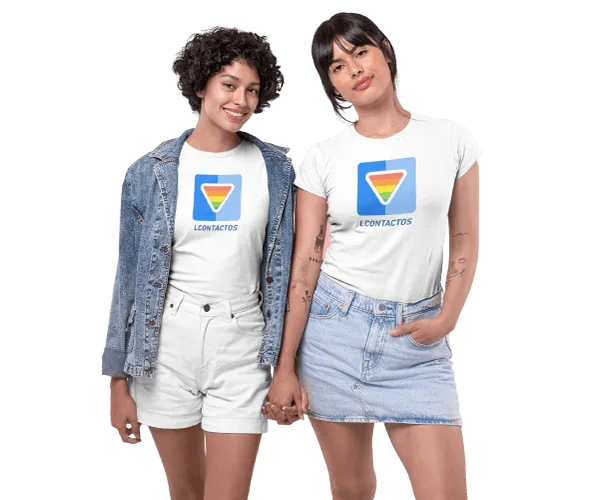 Miembros registrados:
gensie
40 años de Scotland South.
look for miss right.... someone genuine
amberrose
23 años de Scotland South.
Techno/rave enthusiast, spiritual and astrological beliefs, Scottish, monogamous -00%, feminine presenting with villain/dark energy, switch, very weird and whacky (no dull chat) family originated (my brother is my best friend), stoner, workaholic (like to keep my loved ones well looked after), into makeup and fashion but not overly feminine about it, a little messy but will keep you on your toes
kell847
43 años de Scotland South.
--...single ..down to earth laid back and a good sense of humour my friends would say !..looking to meet new peopme make new friends maybe more for the right person good vibes only lifes too short for dramas !
anna89
34 años de Scotland South.
i am a kind-hearted and sensitive lady who loves building meaningful connections, as well as spending quality time ??. loyalty and empathy are my favourite values; i love confident women who know what they want... those who are willing to love truly. based in edinburgh and interested in dating to build a long-term and monogamous relationship ??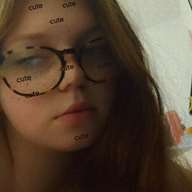 coco2005
18 años de Scotland South.
hi i'm courtney and i'm actually ** years old so i am legal before anyone says. i like partying dancing and getting in trouble a lot i got kicked out of school but i'm in college now which is ok i like painting and i was try archery someday i also like sleeping a lot and babysitting my nieces and i'm only in this because i'm gay and bored shitless in scotland btw(and please don't be shitty)??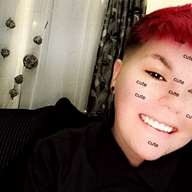 weemeg95
28 años de Scotland South.
?????????????? anything you need to know just ask me
Chicas lesbianas registradas:

En Lcontactos tenemos mujeres lesbianas, solteras que buscan pareja como tú: