Contactos para Lesbianas de South carolina gratis con chat y mucho más.
Haz amigas y conoce gente en South carolina.
Registrate, sin cuotas, 100% gratis!
Enamorate YA!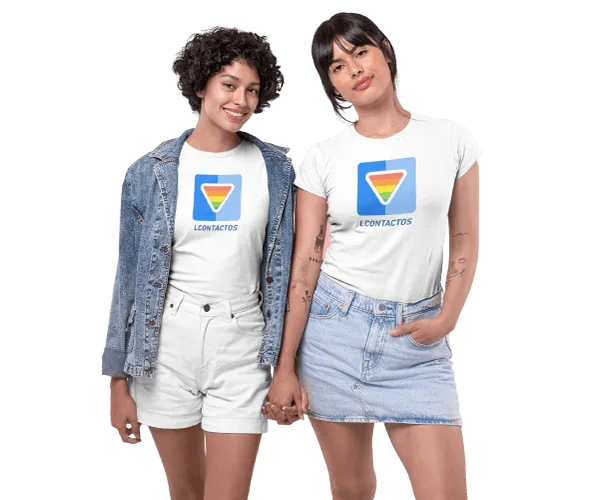 Miembros registrados:
dulceamor2020
29 años de South Carolina.
divertirse y vivir la vida
claudialopez
26 años de South Carolina.
Im awsome :) so text me
yoshi
24 años de South Carolina.
anything you really wanna know just ask. i am lesbian. pronouns she/her. i am a fem.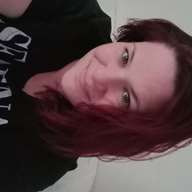 jennie83
39 años de South Carolina.
i am a married bi ...ual woman looking for my girlfriend. my husband knows he will not be involved and is very supportive! i am shy at first and am a goof ball who likes to have fun! i am a loyal person who will always have your back. i have been with one woman a long time ago abd am ready to fulfill my wants.
gogetta
30 años de South Carolina.
looking for that special girl to feel that empty place of my heart.
meli_07
20 años de South Carolina.
hola! mi intención es solo conversar de la vida, del mundo y me gustaría aprender sobre nuevas culturas o idiomas entre otras cosas ?
Chicas lesbianas registradas:

En Lcontactos tenemos mujeres lesbianas, solteras que buscan pareja como tú: