Contactos para Lesbianas de Tennessee gratis con chat y mucho más.
Haz amigas y conoce gente en Tennessee.
Registrate, sin cuotas, 100% gratis!
Enamorate YA!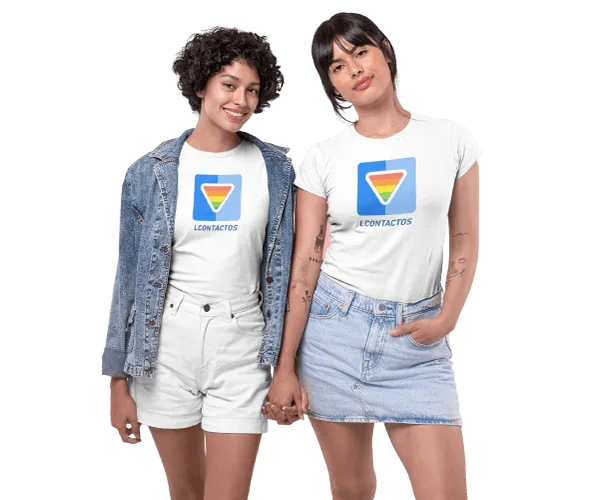 Miembros registrados:
jules1994
29 años de Tennessee.
Hi, my name is Julie. I´m a sweet, caring person. I have a heart of gold. I have physical problems. I was born with them. I can walk just not perfectly. I can alot for myself. I with my parents.
jewell36
37 años de Tennessee.
Looking for my Soulmate
dania97
26 años de Tennessee.
amando la naturaleza ??
tiny79
44 años de Tennessee.
women only
queenjay1922
21 años de Tennessee.
i´m -- years old i have a son i´m bi i love women more than men
zeddi
36 años de Tennessee.
-- single no kids work chill don´t drink or smoke play basketball laid back type stud
Chicas lesbianas registradas:

En Lcontactos tenemos mujeres lesbianas, solteras que buscan pareja como tú: